NicalonTM, Hi-NicalonTM, and Hi-NicalonTM TypeS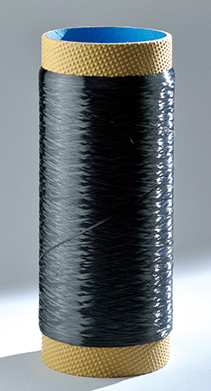 Nicalon
TM
is a silicon carbide continuous fiber that possesses high strength, heat and corrosion resistance even in a high temperature air atmosphere over one thousand degree. Nicalon
TM
brings improved performance opportunities to ceramic, plastic, and metal matrices (CMC, PMC, MMC) as composite reinforcement. Nicalon
TM
is an advanced material that is mainly used in the aerospace industry and applications are expected to expand to other industries.
Next-generation aircraft engine will apply Nicalon
TM
used CMC to reduce weight, increase durability and improve fuel efficiency.
*
NGS Advanced Fiber Co., Ltd.

(one of our affiliates) administers R&D, manufacturing, and sales of Nicalon
TM
, Hi-Nicalon
TM
and Hi-Nicalon Type S
TM
.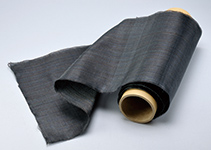 Usage
Reinforcement fibers for ceramic composite materials (CMC) and plastic composite materials (FRP) and others.
Other Products Information
Inquiry
If you have any inquiries or questions, please contact us through the inquiry form.